Lincoln's Inn is a thriving society of barristers, situated on a large estate of historic buildings, contemporary facilities, and tranquil grounds in central London. The Inn is a multifaceted organisation, but is primarily dedicated to the qualification, training and development of our members, at all stages of their legal careers, in a prestigious, collegiate and inclusive environment.
Our Members
Lincoln's Inn is run by our members, and for our members. We are proud to provide high quality dining, accommodation and events, in an inclusive, congenial environment where our members can socialise and network.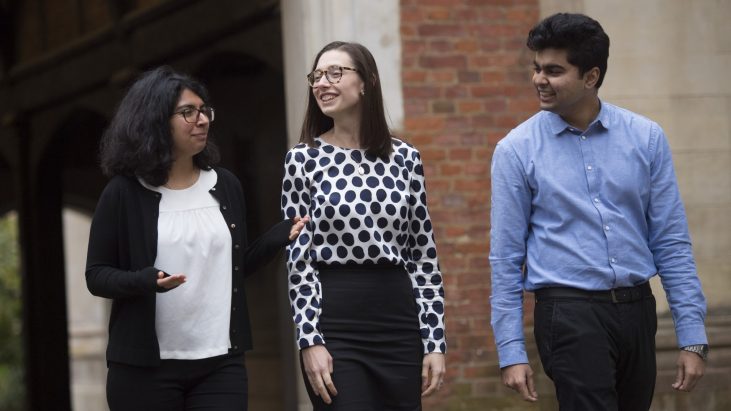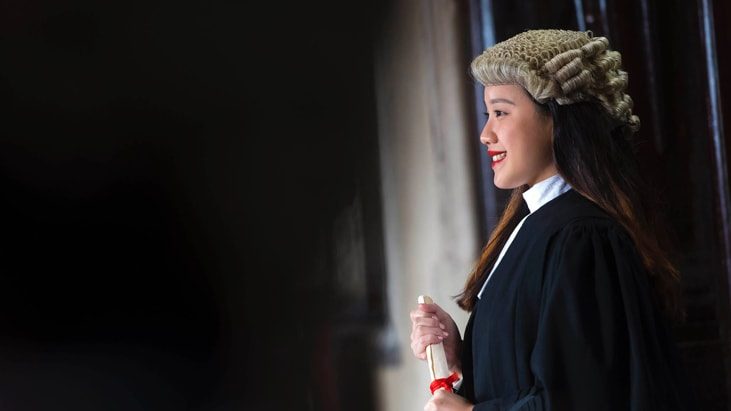 Becoming a Barrister
A career at the Bar is both challenging and rewarding; discover if it's right for you through our range of resources and events.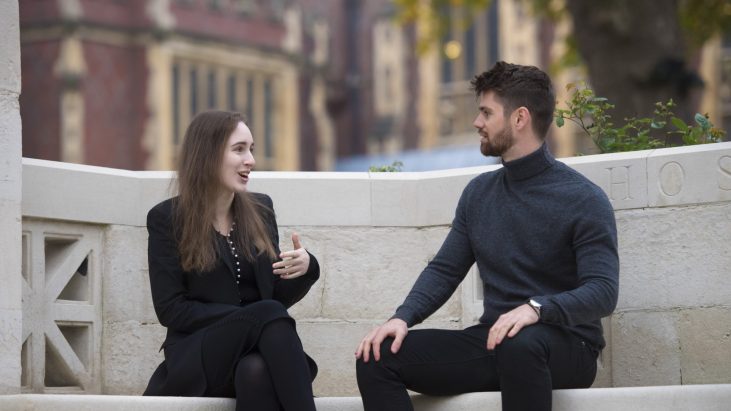 Scholarships & Prizes
The Inn offers a large number of scholarships, awards and prizes, with the majority of the fund allocated to Bar course students.
Important Updates
Visit our dedicated section for all updates relating to the Covid-19 (coronavirus) pandemic, including information on Qualifying Sessions, events, access to Library services, and links to resources, plus wellbeing advice.
View the updates
Your Membership
We rely on the dedication of our experienced members, who lend their time and expertise to our education and training programmes, as well as assisting in the governance of our organisation through our committees.
Find out more