Researching Past Members
Past members of Lincoln's Inn, and of the other three Inns of Court – Inner Temple, Middle Temple, and Gray's Inn, include individuals wishing to become barristers, but also those who joined the Inn but who never went on to be called to the Bar. Before the twentieth century this was very common.
Attending one of the Inns of Court was often used as a way for people to make good social contacts, rather than to necessarily qualify as a barrister.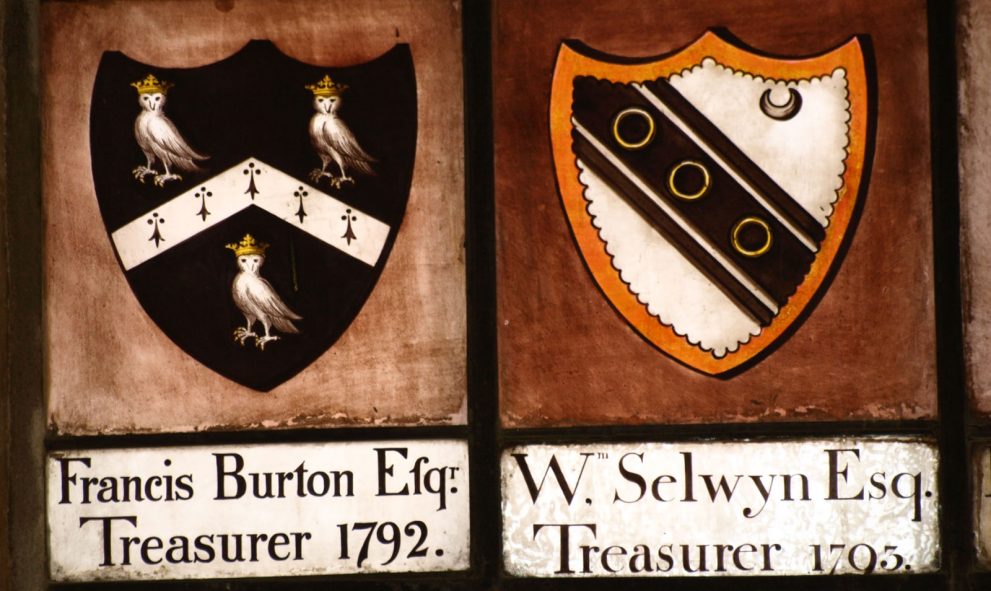 Solicitors, or attorneys as they were also known before 1875, were originally allowed to join the Inns of Court, but from 1635 admission to the Inn was not allowed. Women were not allowed to join the Inn until the passing of the Sex Disqualification (Removal) Act 1919. The first woman to join the Inn was Marjorie Eva Powell on 16 January 1920.
The Inn's Archive contains the organisational records of the Inn rather than of its members. Therefore it does not contain personal papers of those who were at the Inn, but there will be information relating to their admission in particular.
A member will have an entry in the admission registers, giving the date of admission as a student member. For most historic members the only records are of admission and date of call, if they became a barrister, which is recorded in the Inn's Black Books.
Publications
Brian Brooks and Mark Herber: My Ancestor was a Lawyer, Society of Genealogists, 2006.
Guy Holborn, Sources of Biographical Information on Past Lawyers, BIALL, 1999.
The Law List and its successor publications contain information on judges, counsel and solicitors. These are annual directories of practising lawyers dating back to 1775.
John Baker (ed), The Men of Court 1440-1550: A Prosopography of the Inns of Court and Chancery and the Courts of Law
Graham S. Brown, A Lincoln's Inn Commonplace Book: The Buildings and Grounds of an Inn of Court, Its Dependencies and Neighbourhood Over Eight Centuries: In Art, Literature, Reportage and Music, 2016
Angela Holdsworth (ed.), A Portrait of Lincoln's Inn. Third Millennium, 2007.
Sir Gerald Hurst, A Short History of Lincoln's Inn. Constable, 1946.