Members
At Lincoln's Inn, our members are at the heart of everything we do. This section of the website is directed particularly at those who take, or would like to take, an active part in the life of the Inn: whether by assisting in its governance as a bencher or member of the Bar Representation Committee; or simply by lunching or dining regularly or attending our wide range of events.
What's on
Our range of member events offers something for everyone, from an informal Quiz Night in the MCR, to our sumptuous Grand Days, not forgetting the lectures, socials and training courses held during the year.
Bar Representation
The Bar Representation Committee is formed of members of the Inn who have been called to the Bar but are not benchers of the Inn (known as Hall members). Consisting of elected and co-opted members, the committee is responsible for ensuring that the opinions of Hall members are considered at all levels of the Inn's governance.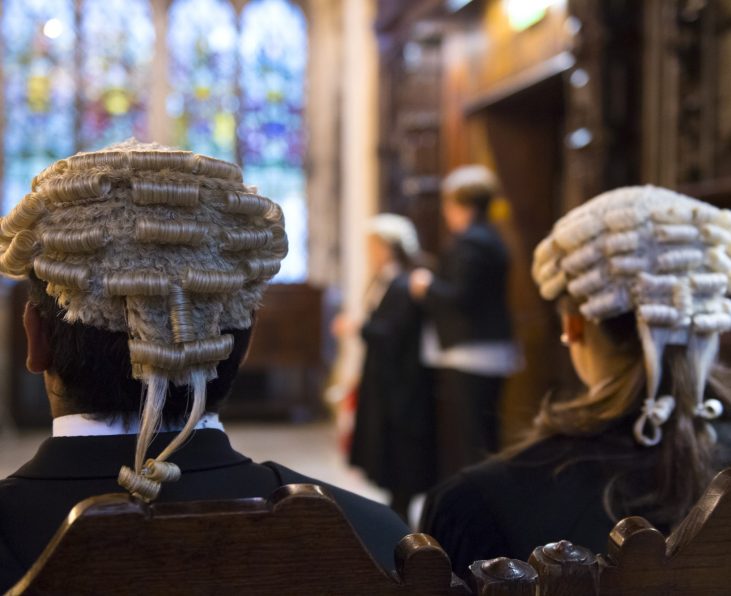 Professional Development
The Inn is immensely proud of the range and quality of training we provide to our members and to practising barristers generally, which includes practice management, advocacy, pupil supervisor training and CPD accredited sessions.
Find out more
Supporting junior members
Acting as a Pupil Supervisor can offer a rewarding opportunity to support and guide more junior members of the profession through their time as a pupil, which is a key phase on their journey to becoming a practising barrister.
Find out more