Chapel
Welcome to the Chapel. We are here to serve the whole community of the Inn, members, staff, visitors, and all those who live and work here. Our aim is to provide quiet amidst the clamour; music for the soul; stimulation for the intellect; support under pressure.
Please note that we are online for Easter Term. See Chapel Online for more details.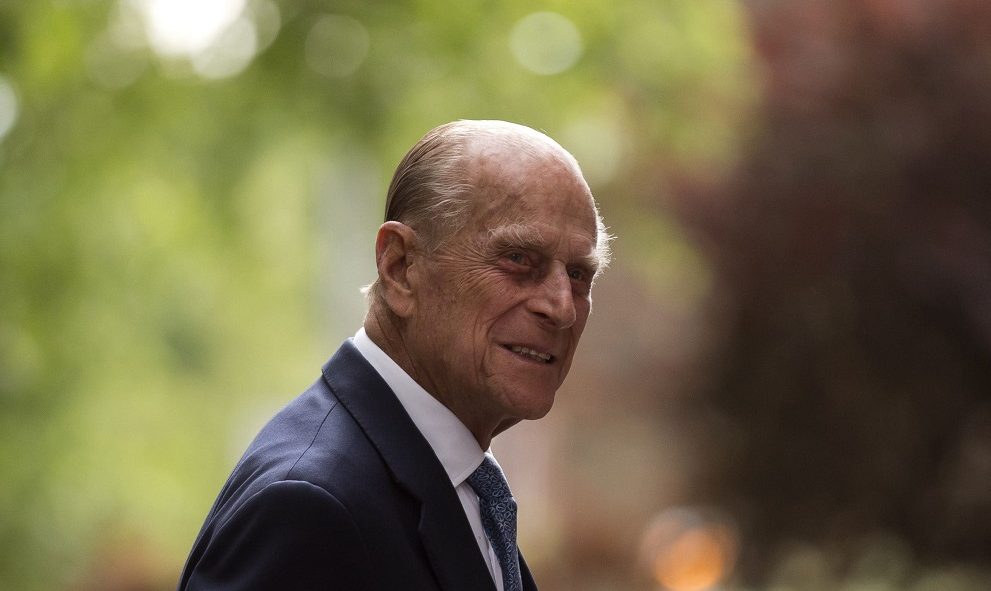 Remembering His Royal Highness Prince Philip
It is with great sadness that we mark the death of His Royal Highness The Duke of Edinburgh.
An online book of condolence is available on the Church of England website.
A special Choral Evensong from St Paul's Cathedral will be broadcast on Saturday 10 April at 5 pm on BBC Radio 3. Owing to current restrictions there is no public attendance at this special Choral Evensong, and in order to facilitate this service the Cathedral will not open tomorrow.
A Prayer on the Death of HRH The Duke Of Edinburgh
God of our lives,
we give thanks for the life of Prince Philip,
for his love of our country,
and for his devotion to duty.
We entrust him now to your love and mercy,
through our Redeemer Jesus Christ.
Amen.
Our historic Chapel was consecrated on Ascension Day in 1623 by the Bishop of London. More detailed information on the history of the Chapel is available under The History of the Inn.