Services & Events
Our services usually follow the Book of Common Prayer of the Church of England offering the beauty of the seventeenth century language accompanied by our professional choir.
Special events such as lectures, the annual Family Day and Barbecue, the celebration of Call Days, or the Carol Services have their own individual format.
Dates and time of the current term's services and music/special events can be found in the Chapel Calendar. The 'Services Booklet' contains more details on services.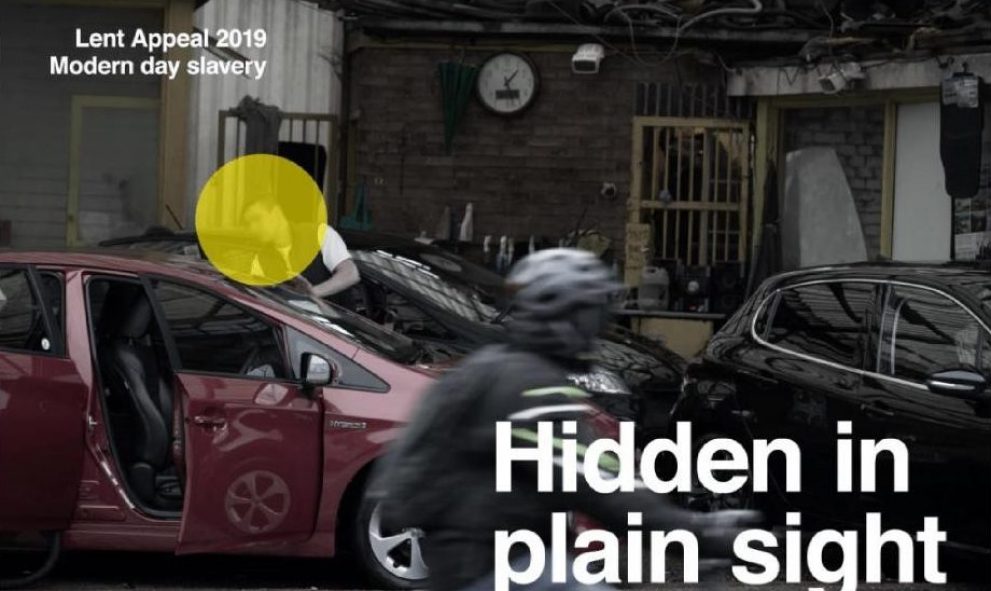 True freedom challenges us. At the spiritual level – how many things am I in thrall to? How often do I fail to see the wood for the trees; miss what is right in front of my nose, hidden in plain sight.
At the moral level how seriously do we take 'loving our neighbour as ourselves' or the 1948 United Nations declaration: All human beings are born free and equal in dignity and rights, endowed with reason and conscience and should act towards one another in such a spirit.
What happens to freedom here in London? Amidst our wonderful, diverse, cultural city, are all the distractions, emotional attachments, work and worries which hold us captive. Amidst the inequality, loneliness and isolation, modern slavery flourishes. Hidden from view are the thousands pushed into slavery – a woman or girl trafficked to work in the illegal sex trade; a man forced to work on a construction site; or a child married against their will. Behind the statistics are real people. None are free.
As part of our traditional Lenten almsgiving, Chapel collections this term are for the Diocese of London's Lent Appeal, Hidden in Plain Sight, to help confront modern slavery
Alongside the Chapel offers our Lent programme of music, meditation, discussion and reflection –open to all in search of true of freedom.