Becoming a Barrister
The Bar is formed of a wide range of practitioners from varied backgrounds and offers a hugely rewarding career. The route to the Bar can be challenging, but Lincoln's Inn provides guidance and support to members who decide this path is for them.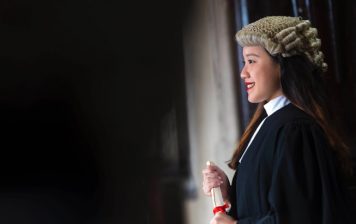 Route to the Bar
If you wish to become a Barrister in England and Wales there are several steps you will have to complete, including becoming a member of one of the four Inns of court; Middle Temple, Inner Temple, Gray's Inn or Lincoln's Inn.
If you would like to know more about the process of becoming a Barrister, and about Lincoln's Inn before joining you can attend one of our career events.
1
An undergraduate law degree or a non-law degree followed by a Graduate Diploma in Law (GDL).
2
Become a member of one of the four Inns of court. You must become a member of an Inn at least 12 weeks before you are due to start your Bar course, although you may join earlier. For more information see Joining the Inn.
4
Once you have completed your Bar Course and all your Qualifying Session you can be Called to the Bar.
5
Once you are called you must complete 12-18 months professional training, known as pupillage, in a chambers or other approved training organisation.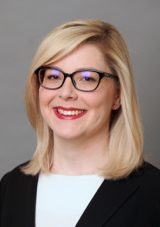 The idea of being a 'lawyer' crossed my mind, but I always dismissed it, thinking that I wasn't the sort of person from the right sort of family.

Laura Gould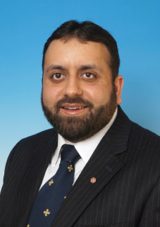 I am registered blind and was the first in my family to go to University.

District Judge Afzal OBE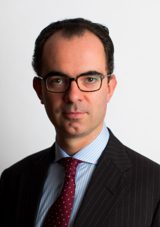 I was advised not to apply to Oxford as I was (a) not clever enough and (b) certainly not posh enough.

David Scorey QC