Becoming a Barrister
The Bar is formed of a wide range of practitioners from varied backgrounds and offers a hugely rewarding career. The route to the Bar can be challenging, but Lincoln's Inn provides guidance and support to members who decide this path is for them.
Joining the Inn
Students must join one of the four Inns before commencing the Bar Professional Training Course (BPTC). Joining an Inn is one of the first steps you take in your career at the Bar.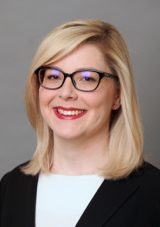 The idea of being a 'lawyer' crossed my mind, but I always dismissed it, thinking that I wasn't the sort of person from the right sort of family.

Laura Gould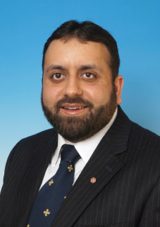 I am registered blind and was the first in my family to go to University.

District Judge Afzal OBE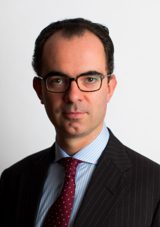 I was advised not to apply to Oxford as I was (a) not clever enough and (b) certainly not posh enough.

David Scorey QC