Volunteering in the Wider Community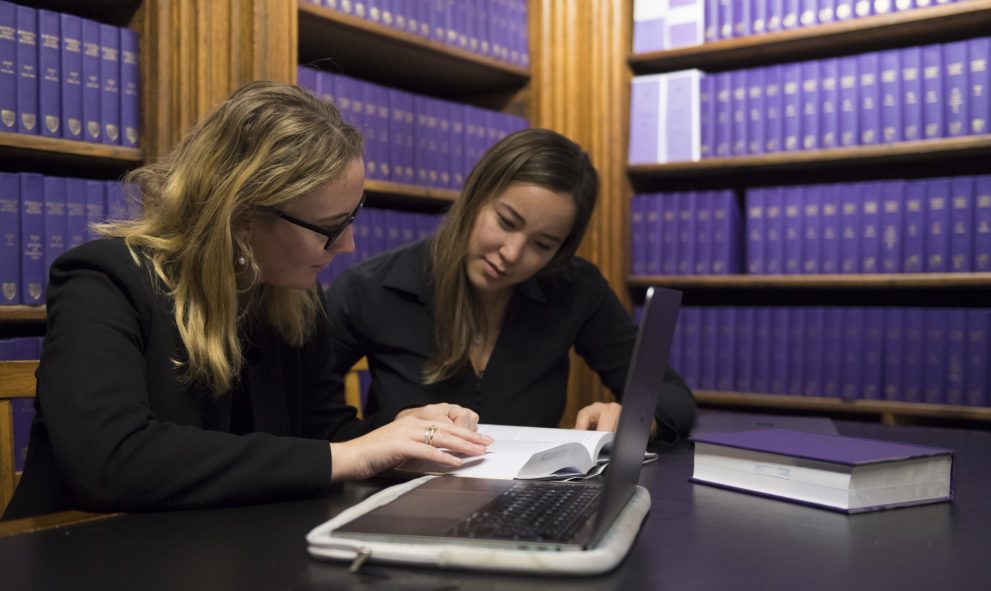 There are many ways you can offer your time to volunteer within the wider profession, as well as at the Inn. We have listed below a range of interesting and worthwhile initiatives, in which members may interested. This list is not exhaustive but provides an overview of various external volunteering opportunities available to members.
Bar in the Community
Bar in the Community channels the interest of barristers and other legal professionals who wish to serve the community by using their skills in a different way. This allows voluntary organisations to tap into the numerous skills and experience which these individuals can bring.
Social Mobility Foundation
The Social Mobility Foundation offers an Aspiring Professionals programme which takes place across major UK cities. Opportunities to get involved in the scheme range from becoming a mentor or providing an internship, to speaking at outreach events.
Bridging the Bar
Bridging the Bar aims to improve access to the Bar for aspiring barristers from underrepresented backgrounds. Both self-employed and employed barristers can volunteer to provide work experience or shadowing opportunities for aspiring barristers.
The Free Representation Unit
The Free Representation Unit (FRU) helps those in society who are not eligible for legal aid and cannot afford lawyers. Their work is undertaken by volunteers; mostly law students and legal professionals in the early stages of their career. All of the FRU's representatives are trained and supervised by legal officers.
Leducate
Leducate is an educational charity that aims to promote an understanding of everyday legal rights among secondary school-aged students in England and Wales. They provide curriculum resources and training for teachers to deliver lessons directly to students on a range of topics including their civil and consumer rights.