Bar Representation Committee
The Bar Representation Committee (BRC) plays a prominent representative role within the Inn. The Committee exists to provide representation on behalf of those who have been called by the Inn who have not been elected Masters of the Bench, also known as members of Hall. The Committee currently (as of January 2021) has 31 members, reflective of the Inn's diverse membership.
Members of the Committee sit on most of the Inn's Bench Committees and play an active role in the governance of the Inn; having an input into Inn's responses to Bar Council proposals and a say in strategic issues such as the management of the Inn's property, finances and investment, as well as education, admissions, and scholarships.
The Committee meets six times a year to discuss issues which have arisen and to represent the views of members of Hall on matters which affect them at the Inn.
There are currently three Sub-Committees of the Bar Representation Committee: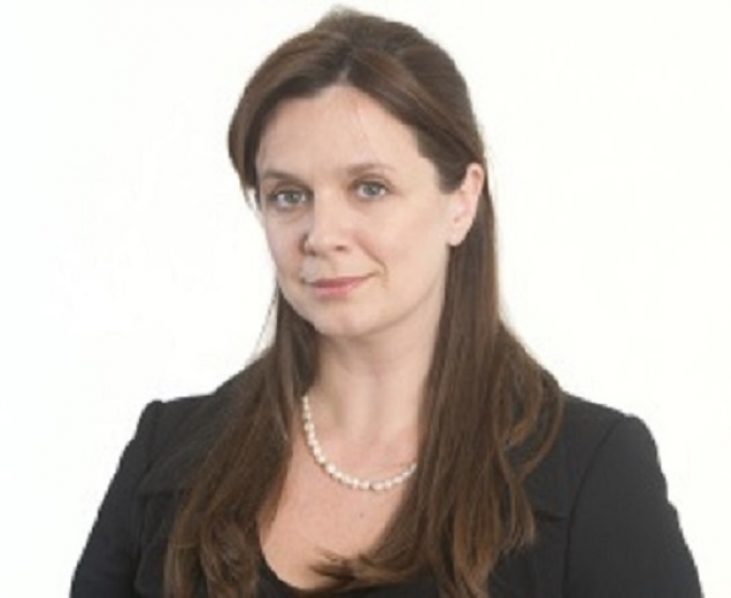 Representation on Bench Committees and other groups
At least one representative from the Bar Representation Committee (BRC) sits on each of the Inn's Bench Committees. This ensures that issues that affect bar members are being raised.
You can view and download the Chair's Report on 2020 activities from this page.
Committee or Organisation

BRC member(s)

Advisory (Benchers)

Zoë Barton
Philip Bennetts QC
Chris Loweth
Timothy Lyons QC

Bar wine

to be filled by Chair on ad hoc basis

Chapel

Brynmor Adams
Miranda Brawn
Maxwell Myers
Emma Southern

Chattels

Rafey Altaf
Georgina Blower
Sarfaraz Metlo

Estates

Zoë Barton
Tariq Mahmood

Finance & General Purposes

Keith Gordon
Gurprit Mattu

Gardens

Amber Qureshi
James Manning

Hospitality, Events and Dining

Antonia Benfield
Hazel Jackson
George Payne

Investment

Miranda Brawn
Timothy Lyons QC

Library

Gerard Forlin QC
Keith Gordon
James Manning

Planning and Development Group

Chair

Post-Call Education

His Honour Judge Afzal CBE
Alice Hawker
Nadeem Holland

Pre-Call Education

Laura Gould
Amelia Highnam
Mohammad Pansota
George Payne

Regulatory Panel

Timothy Lyons QC

Scholarships

Hazel Jackson
Ayan Mustafa Memon
Maxwell Myers

Staff

Daniel Barnett
Ben Hamer
Laureen Husain

Bar Council

Laura Gould
Amber Qureshi

Social Mobility Sub-Committee

Chair: Chris Loweth & Laura Gould

Members:

Brynmor Adams
His Honour Judge Afzal CBE
Miranda Brawn
Antonia Benfield
Hazel Jackson
Mark Herbert QC
Amelia Highnam
Nadeem Holland
Elizabeth Isaacs QC
Tariq Mahmood
Susanna McGibbon
Rifat Rahman

Social and Wellbeing Group (SWG)

Chair: Laureen Husain & Linda Turnbull

Members:
Ben Hamer
Nadeem Holland
Amber Qureshi
Emma Southern
Julie Whitby
The Venerable Sheila Watson

Junior Members Committee (JMC)

Chairs: Ben Hamer & Hazel Jackson

Members:
Rebecca Costello
Adam Kayani
Genevieve King
Maxwell Myers
Imogen Sadler
Rifat Rahman
Want to get involved?
An Annual General Meeting (AGM) of all members of Hall will take place on Wednesday 17 November. In addition, members of Hall are very welcome to attend* the open section of an ordinary Committee meeting to observe. Meetings are usually organised hybrid, both at the Inn and via Zoom. Alternatively, we are happy to provide copies of minutes of meetings on request. You can request a copy by emailing brc@lincolnsinn.org.uk.
* 'To attend' means to observe, e.g. there is no right to participate and you may be asked to leave at any time. Prior booking is essential, so please reserve your place by emailing the BRC Secretary, Clara Shepherd via brc@lincolnsinn.org.uk.
Meeting Dates
Meetings normally start at 5:30 pm. They usually take place in the Ashworth Centre and via Zoom.
2021
Tuesday 19 January 2021
Thursday 18 March 2021
Tuesday 18 May 2021
Tuesday 13 July 2021
Wednesday 13 October 2021 – usually followed by a dinner
Wednesday 17 November 2021 (Meeting and AGM)
Tuesday 14 December – BRC Christmas drinks
Election
Please note, the 2021 election is now closed and votes will no longer be accepted.
You can find the election rules here and further information about the Committee and election on this page.
During the last election, we received disturbing reports that at least one of the candidates for election was subject to intimidation by a group of members in an attempt to get that individual to withdraw their candidacy in favour of another person in the same category. The Inn takes very seriously any behaviour that it is intended or likely to block participation in our elections or that goes beyond normal campaigning and attempts to improperly influence the outcome of elections. As a result the Committee have adopted rules for future BRC elections, for both candidates standing and voters.
We invite all members to have the courage to report to the Inn any concerns about the conduct of candidates, their supporters or other members at elections@lincolnsinn.org.uk in order that such ignominious conduct can be stopped and prevented in future.  All reports will be examined, in confidence as far as possible and appropriate, and if determined to be well-founded may result in a number of measures, including but not limited to: exclusion from involvement in the Inn's functions and activities and/or the Inn reporting the matter to the Bar Standards Board and other relevant regulatory authorities.
Individuals who feel that they have been subject to harassment or inappropriate conduct in connection with the activities of the Inn (or witnesses to the harassment of others) should also refer to the Inns of Court Anti-Harassment Policy. You can find further information on the Diversity and Inclusion webpage.